We build the digital pillar of your business!
We know how to use the digital technology now a days for a business. We are doing Brand Design, Web Design, Web Development, Web & Email Hosting, SEO, Google Ads, Social Media Marketing, Website Repair, Maintenance and Reporting, all kind of Digital Activities that ran your business in the road with Competitions…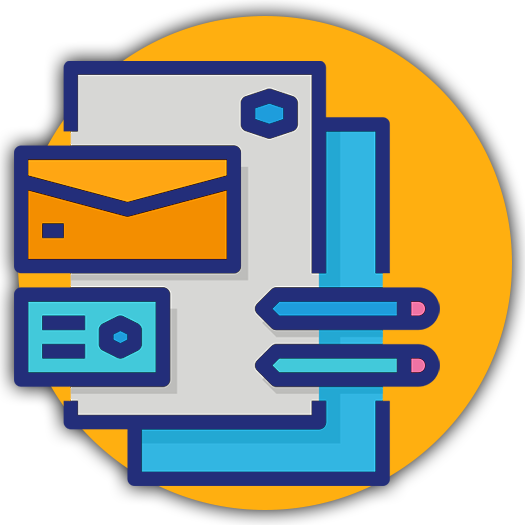 Branding
A strong, memorable brand is the cornerstone of every successful business. We use research and the latest design trends to keep your brand top of mind.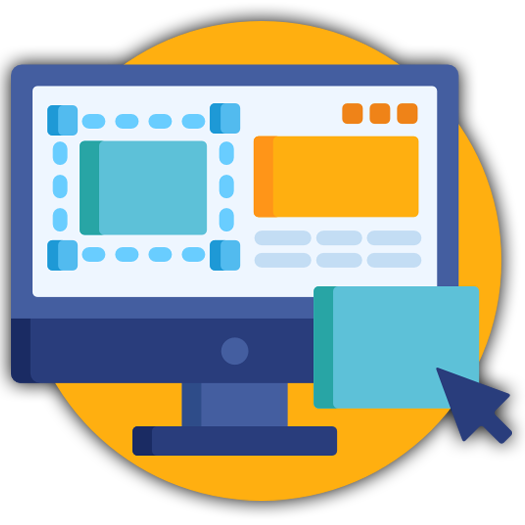 Website Development
An effective website is the hub for all marketing activities that a business undertakes. We create clean, fast, well researched websites that generate sales.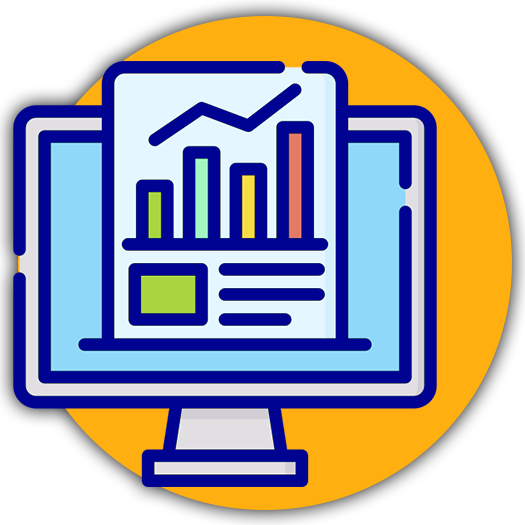 SEO & Marketing
The best website in the world is useless if no one sees is. That's where SEO and Marketing come in. We use data-driven methods to get our clients on top.
6 Important things that strong your business's Digital Pillar
Here are the all things we doing your business become online.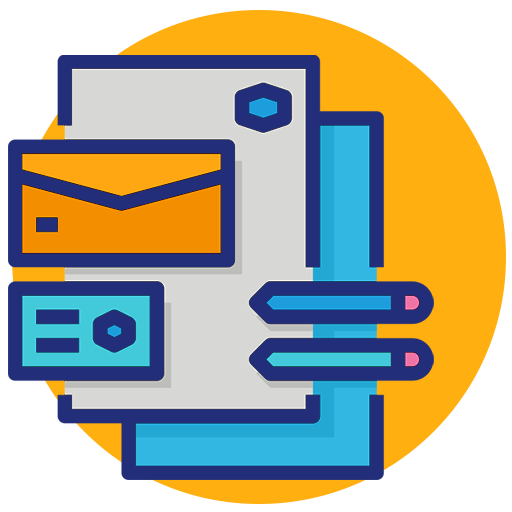 Brand Name & Design
Finding a brand name for your business and design your brand identities like Logo, Business Card, Letters, etc. using latest trend.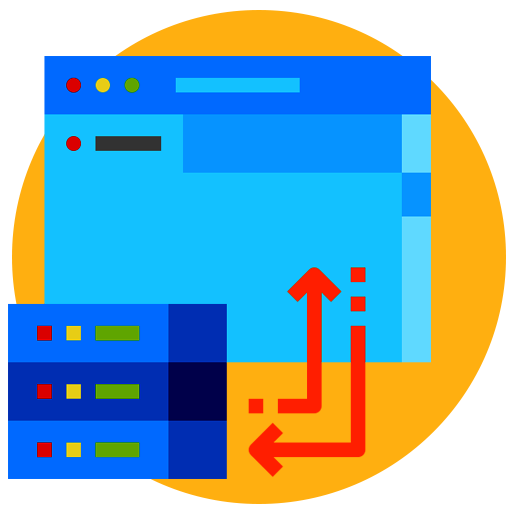 Web Hosting
We also providing a best webhosting plan which one is best to host your website by analyzing its requirement.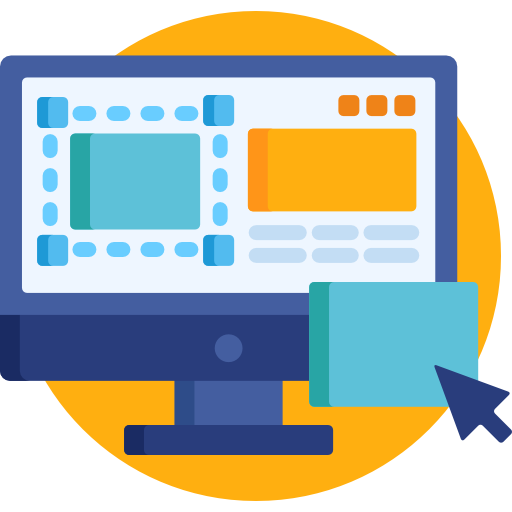 Web Design & Development
Finding best design for your business and doing website development with add-ons that support your business grow.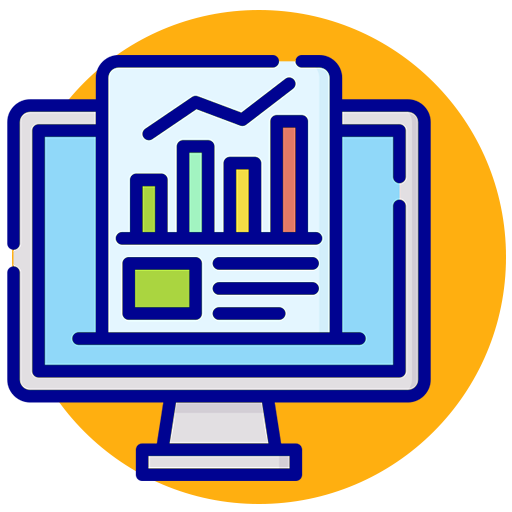 Data Analysis
We can help you to determine SEO strategy, website content development that meet best result to gain traffic.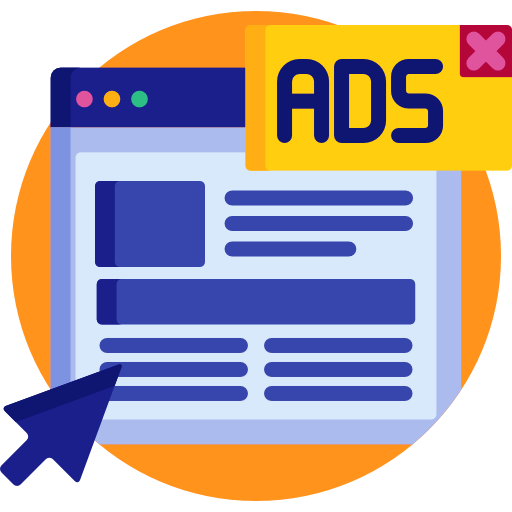 SEO & Marketing
We can move forward to SEO utility implementation in your website, advertising and other marketing services.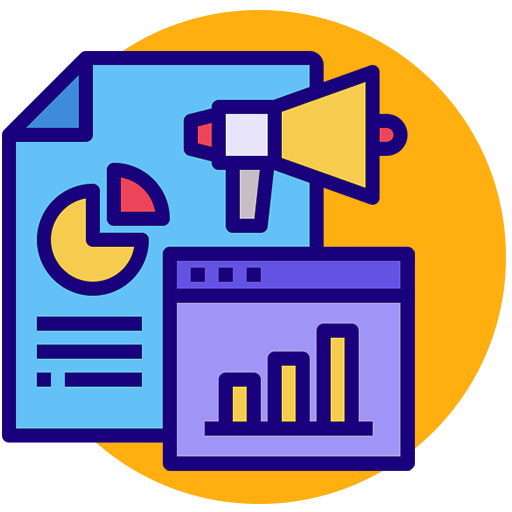 Maintain & Reporting
Finally when we go live with our website, our team will keep analyzing your website and provide monthly reports.
About Naga
A few words about our CEO, Periyasamy Naga
Periyasamy Naga, born in a Village of Ramanathapuram District at South India (Tamilnadu). Finished Graduation in Commerce on 2004. Started his career as a Computer Instructor in an Institution. Later in 2006 started his career as a Freelancer through getafreelancer.com (recently named freelancer.com) and got chance to work for some abroad clients.
After that got nick named as "Naga" by his clients. In the year 2006 additionally worked in a Television Channel as a Channel Operator and Live Linear Editor as part time. On 2012 January 29th Started his own BPO company "Naga Infotech-India" with 2 persons as team members. Afterwards Naga Infotech-India served many abroad clients with 200% satisfaction. Now Naga running Naga Infotech-India successfully. As a believer in Hard work and Honor he waiting to achieve more…
Skills: WordPress, HTML/CSS, HTML Newsletter/Flyer, Data Entry, Data Analyzing, Database collection for Marketing, Website Maintenance and Admin, Photoshop / Illustrate Graphic Design, Audio & Video Editing, Flash Advertisement Design, All soft skills such as WordPress, HTML/PHP CSS, Facebook/Twitter/Youtube Social Interaction, MailChimp, Pinterest, Cpanel, etc.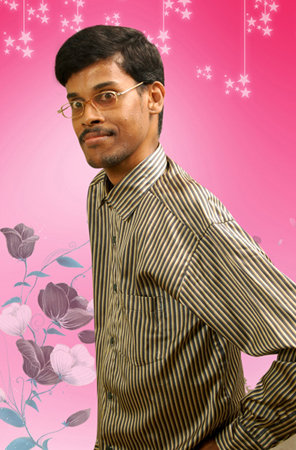 Our Featured Clients
Click on their logo to see our work…